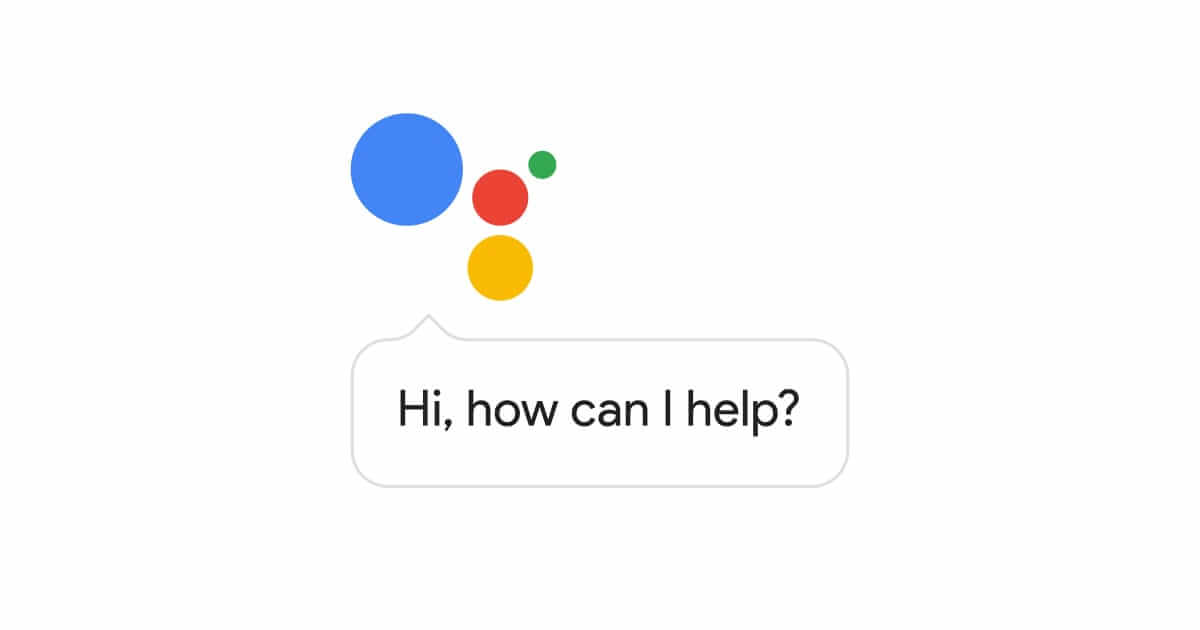 At Google I/O in May, the company demonstrated what was both one of the coolest and most controversial future aspects of Google Assistant.  Using a human sounding voice, referred to as Duplex, Assistant placed a phone call on the users behalf to set an appointment.  The reaction to this has ranged from it being fake all the way around to this being the first indicator of the rise of the machines against humanity.  But the fact is that the technology is there and Google's AI technology is stunningly powerful.  And it won't be long before you get to try it yourself.
Google today published a video on their YouTube channel that highlights how Assistant will be able to get things done for you like setting up an appointment or reservation without you having to make the call yourself.  Take a look at the video.
[wpdevart_youtube]-qCanuYrR0g[/wpdevart_youtube]
While we are months away from having this smooth of an interaction, the basic building blocks are there now and public testing has begun.