The parent company of Google, Alphabet, has released their 3rd Quarter earnings report and it is all about Google.  The company made some $5.1 billion in profits for the quarter that ended in September with the vast majority of those dollars coming from the flagship brand of the company.  Google itself brought in $22.2 billion and made an operating profit of $6.7 billion.  That was countered with the other divisions of the company losing $865 million.
Breaking down the numbers a bit further, Alphabet saw a 27% increase in profits from the same quarter last year.  Advert revenue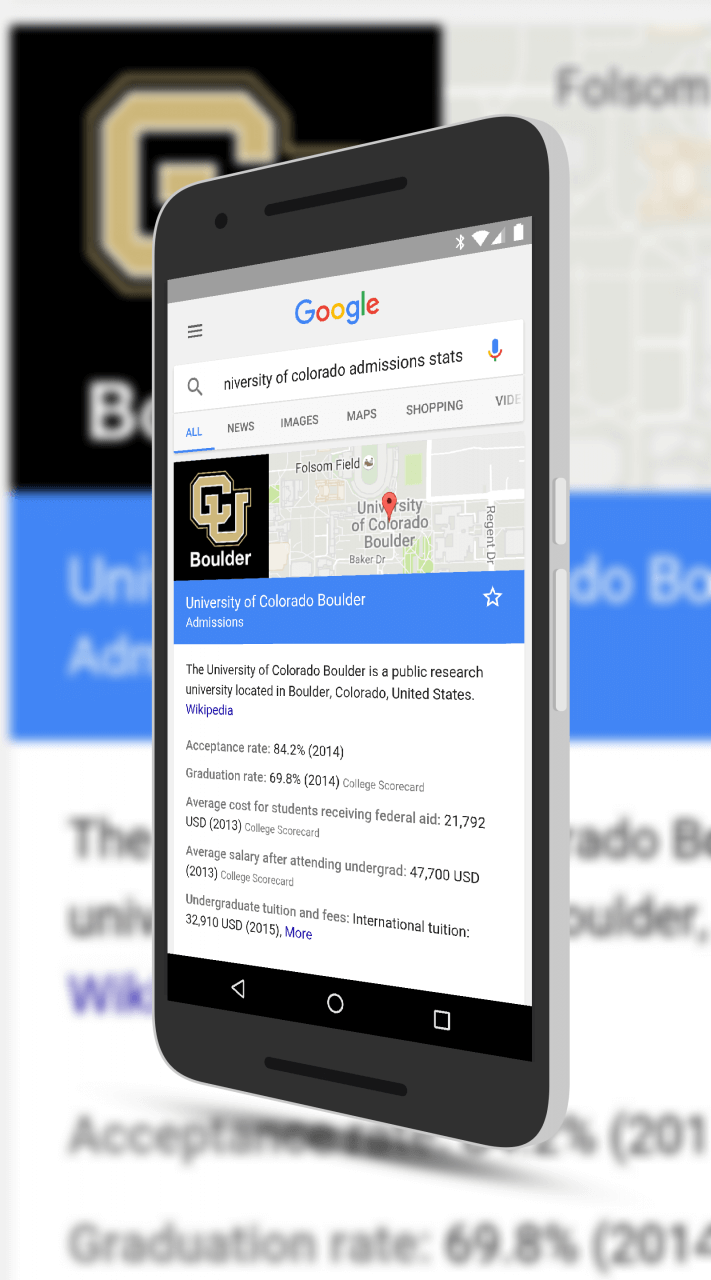 was pegged at $19.8 billion for the quarter while the hardware and Google Play Store brought in $2.4 billion for the quarter for the company.  That contribution is likely to go up significantly in the current quarter given that the Google Pixel lineup is now shipping with Google Wi-Fi and Google Home to follow up in November.
With the losses suffered by other parts of the business, it isn't too shocking that announcements like Google Fiber expansion being slowed down and other trimmings happening within the company.  While absorbing losses on those "other bets" is part of the game, selective pruning and businesses have to be made if, for nothing else, to satisfy stock holders.
You can get all the breakdowns and details of the earnings report on the Alphabet investor site.