With Android Marshmallow expected to be released tomorrow at the Google event in San Francisco, the inevitable question is which devices that are out there today will get the update.  Because of the way that Google handles updates – letting the OEMs do it – The timing and even if a device will see an update is a bit nebulous at best and painful at worst.  As we are less than 24 hours away from the event, the list of devices that will be getting Android Marshmallow is starting to become a bit clearer.
Google Nexus Devices
The first devices that will see Android Marshmallow are going to be those offered up by Google themselves.  These update could be coming as soon as October 5th, next Monday which will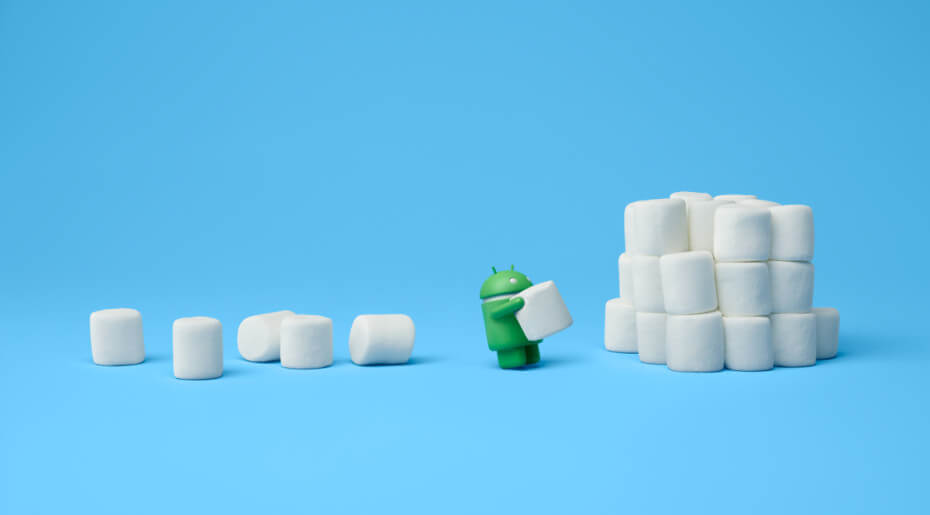 certainly make them the first-to-market.  Here are the devices that will be seeing the update:
Nexus 5
Nexus 6
Nexus 7 (2013)
Nexus 9
Nexus Player
Of note, the Nexus 4, Nexus 7 (2012) and Nexus 10 will not be updated.
Samsung Devices
The next biggest player in the Android space is Samsung and they have a wide range of devices that will be seeing the Android Marshmallow update.  Samsung has not officially announced anything on the subject but based on leaks and sources in Samsung, it looks like the list will be reasonably comprehensive to their current lineup of devices.
Galaxy S6
Galaxy S6 Edge
Galaxy Note 5
Galaxy S6 Edge Plus
Galaxy S6 Duos
Galaxy Note 4
Galaxy Note 4 Duos
Galaxy Note Edge
Galaxy Alpha
Galaxy Tab A
The big news here is that virtually none of the Galaxy Tab lineup of tablets are going to see Android Marshmallow.  That doesn't mean it won't change later but for now, it looks like offerings are going to be sparse.
HTC Devices
HTC looks like they are going to offer Android Marshmallow on a wide range of devices.  HTC actually tries to get updates out in 90 days from the release of the OS from Google so HTC owners should see the update 2nd only to Nexus devices themselves.
One M9
One M9+
One ME
One E9
One E9+
One M8
One M8+
One M8s
One M8 EYE
One E8
Desire EYE
Desire 816
Desire 820
Desire 826
Butterfly 2
Butterfly 3
Like Samsung, this list isn't official from HTC although they certainly are hinting at a wide range of updates on their devices.  I do question however if the Desire and Butterfly line will actually get the update given the limited memory on those devices.
I'll update this as it becomes more clear and more official announcements are made.