A fifth Chrome 68 build has arrived for the Chrome OS Beta Channel, the last stop before a Chrome OS build arrives for the masses in the Stable Channel.  The new build is 68.0.3440.70 (Platform version: 10718.58.0) and it is rolling out to the majority of devices in that channel now.
The update comes a week to the day after the last update and contains a number of bug fixes and stability improvements to the platform.  The Chromium team did not release a change log with this update which is generally a good sign that they are confident that the build is ready for prime time in the Stable Channel.  Given that Chrome 68 is expected to land in the Stable Channel on July 24th, this is very likely the last Chrome 68 build for the Beta Channel.
The biggest news right now with this update is the new wallpaper picker and non-secure websites will be clearly noted in the address bar of the browser across all platforms.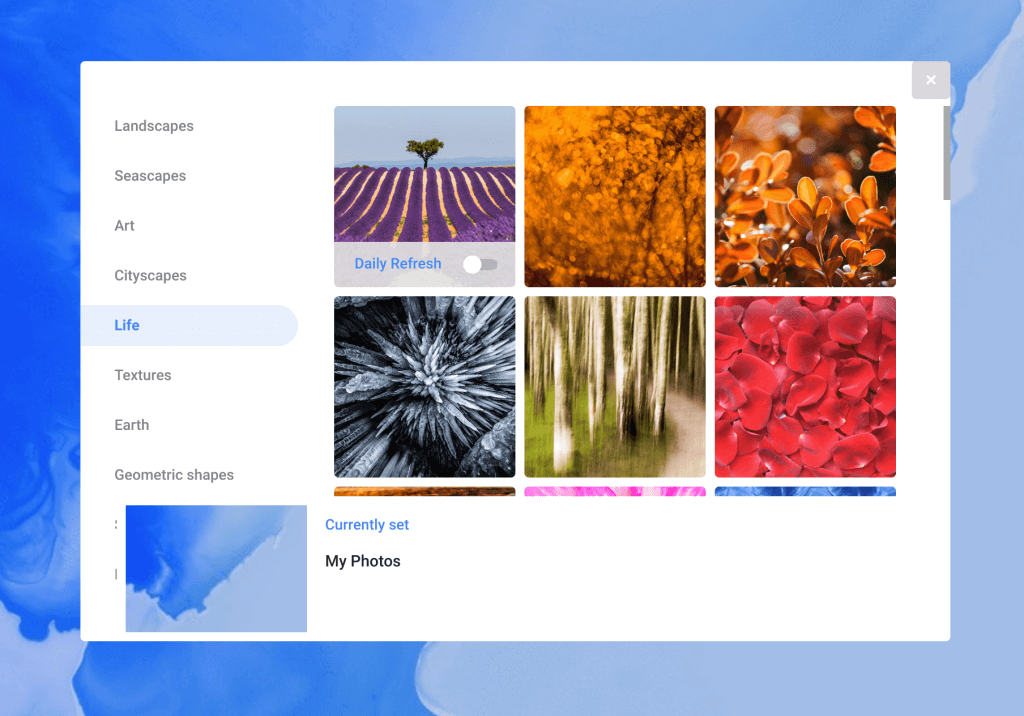 If you have your Chromebook in the Chrome OS Beta Channel, you can check for the update by typing chrome://help and then tap the Click for update button.
If you are new to Chrome OS and curious about the different channels, check out the Chrome OS Builds Channel page here on the site.