Google has announced that Android Pay will be integrating with two popular payment systems, MasterCard's Masterpass and Visa's Visa Checkout, in early 2017.  The integration will bring more opportunities for consumers to use the Pay app and selecting which backend payment option that want the funds to be drawn from for the transaction while shopping online.
Android Pay users will soon be able to pay on hundreds of thousands of new sites where Visa Checkout or Masterpass are accepted using their preferred device authentication method – like fingerprint recognition. No longer will users have to remember multiple usernames and passwords in order to checkout, saving them time and hassle.
When the app is updated in early 2017, you will be able to configure it to be your single app for payments online.
The news will certainly be welcome for those who use the two systems to make online purchases.  It should simplify life a bit by just having to go to the Android Pay app while making purchases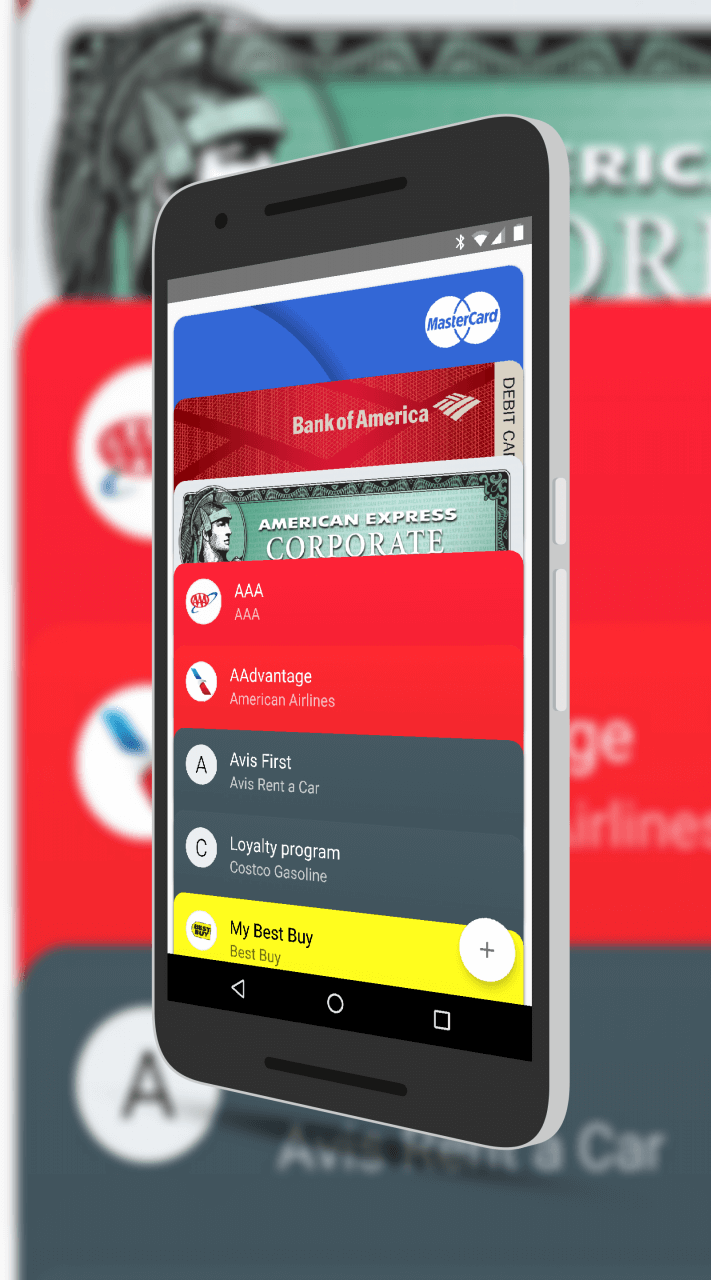 online on your Android phone or tablet.  It also speaks well to how serious Google is taking in-app, online and physical purchases with Android Pay.  Just this last week another 30 banks were added to the service and that is expected to continue globally as Google rolls out the service to more countries over this year and next.
Look for an update to the Android Pay app for your phone sometime in early 2017 to enabled the integration.  For now, you'll have to keep using the separate apps for your online purchases on your phone.