Posts tagged
Wallpaper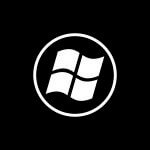 3
One of the great features of Windows Phone is the level of personalization you can do to your Start screen.  Not only can you pin any app to the Start screen (and in Mango, even some specific parts of an application), you can customize the look and feel of it quite easily.  One of these personalizations is the ability to change the wallpaper in the Picture Hub.  This features has been there since the original release of Windows Phone and it is easy to change it to suit your style a little better.
Admittedly this is a easy How To so if you are an advanced Windows Phone user, you may want to stop reading here and go to the next post.

 For those that are new however, let me show you how easy it is to make this change.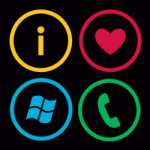 1
Yesterday I posted the I Love Windows Phone wallpaper for your Windows Phone.  Today I thought I'd round out your Windows Phone lovin' with a version for your PC or Mac.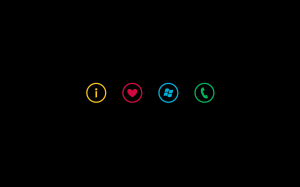 The wallpaper is 1900×1200 and works on a PC or a Mac.  Just click the image above then save it to your computer.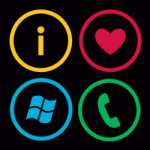 3
Over the course of the past few days I have been on the hunt for the icon-based "I Love Windows Phone" wallpaper for my Windows Phone.  Who knew it would be so difficult?  I found plenty of wallpapers but not the specific one I was looking for in my quest.
Finally I found it last night and instead of making all of you go hunt for it, I'm going to post it here.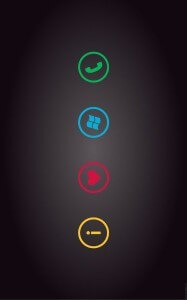 If you want this wallpaper for your Windows Phone, just click the image above then save it to your photos or SkyDrive then transfer it to your phone.  If you are viewing this via your Windows Phone, just click the image and save it to your Photos.