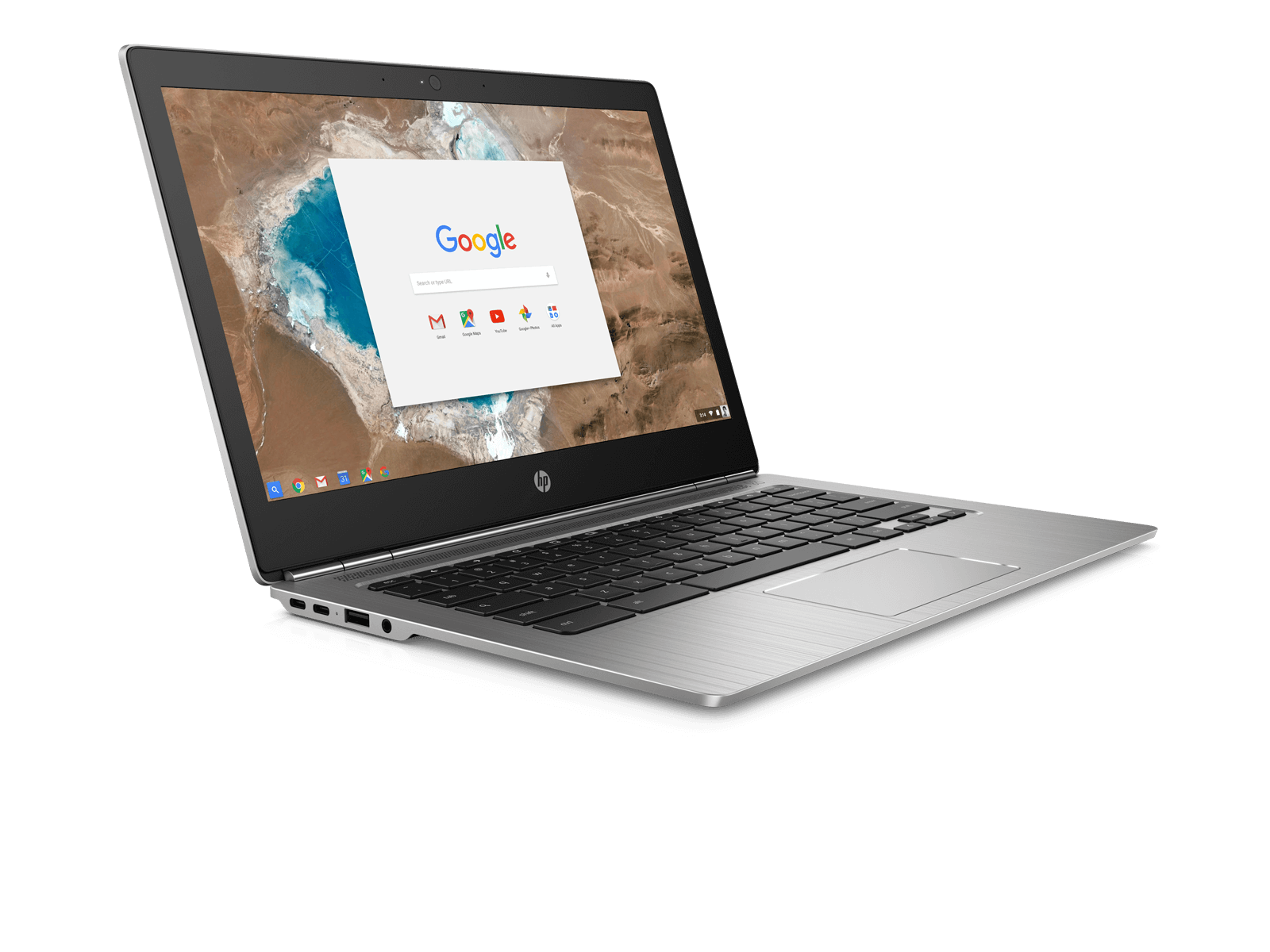 Futuresource Consulting has released their annual report on mobile PCs in the education sector, noted as K-12 here in the United States.  Overall, shipments grew 18% in 2016 over the previous year with Chrome OS taking 58% of the market share in the sector.  That marks an 8% increase from 2015 and further establishes its stronghold in the sector.
The strong combination of affordable devices, productivity tools via G-Suite, easy integration with third party platforms/tools, task management/distribution via Google Classroom and easy device management remains extremely popular with US teachers and IT buyers alike. The rise of Chromebooks has also set new industry benchmarks with regards to average device pricing, with prices reaching as low as $120 on certain projects.
The report indicates that the brunt of the gains by Chrome OS were at the cost of Apple technologies.  MacOS in the education sector dropped 1% year-over-year while iOS took a 5% hit.  Microsoft Windows remained at 22% market share.