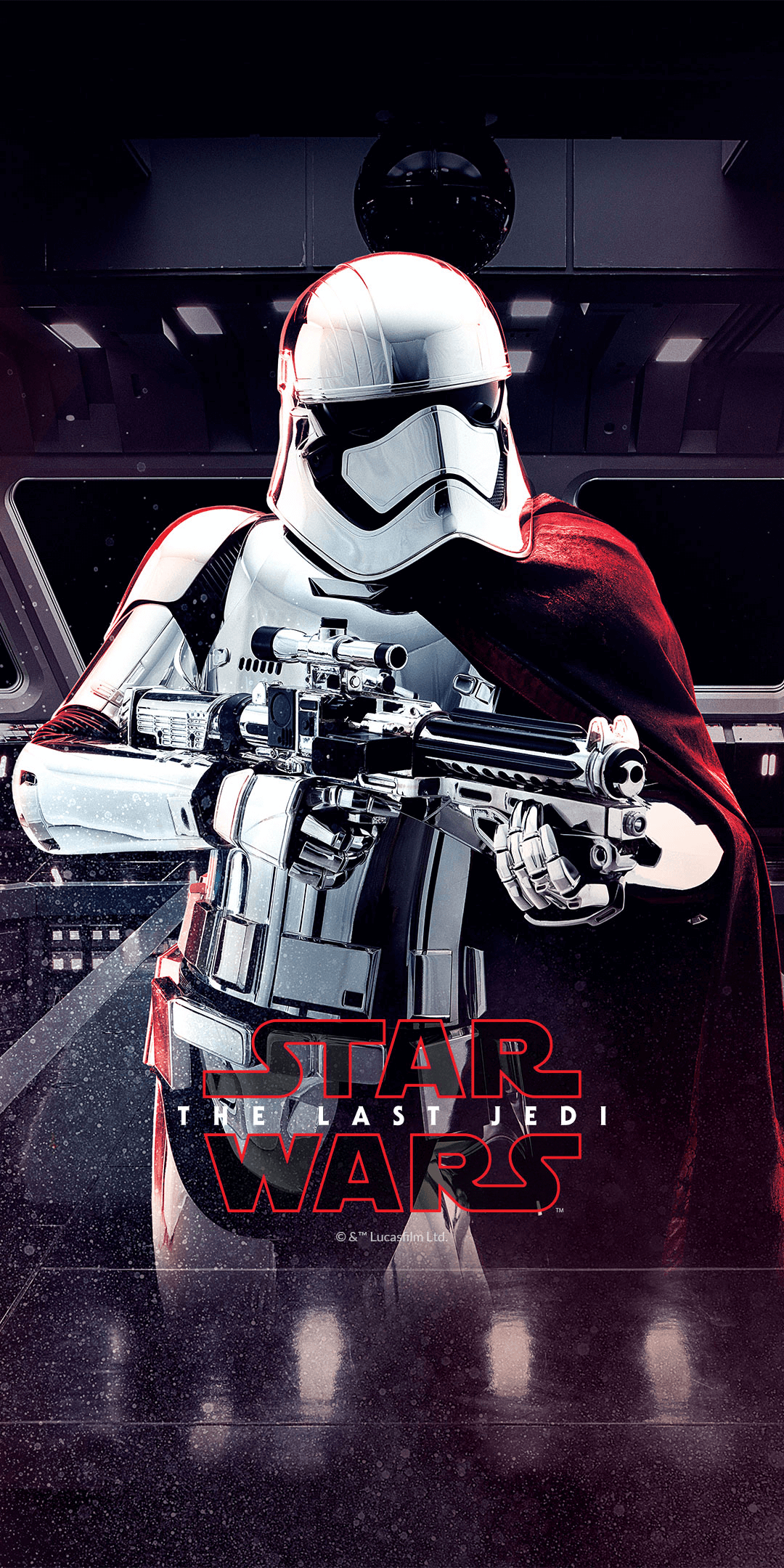 With the premier of Star Wars:  The Last Jedi less than 24 hours away, it is time to get even more hyped up with wallpapers celebrating the movie.  As you may know, earlier this morning OnePlus announced a special edition OnePlus 5T, their latest flagship phone, that was Star Wars themed.  The phone, which functionally is identical to the standard OnePlus 5T, comes with 10 special edition wallpapers.
Well, as you would expect, they are now in the wild.  Engineering folks over at XDA have broken out the wallpapers and made them available.  I, in turn, have uploaded them to the Wallpapers page here on the site for everyone to download.
To save those of you who aren't overly interested in the wallpapers, I've placed them after the break so you don't have to see them.  But if you do, read on!