Today in the United States we are celebrating Thanksgiving so there will not be any posts today on the site.  I will be spending the day with family and friends as I hope that many of you will be doing as well.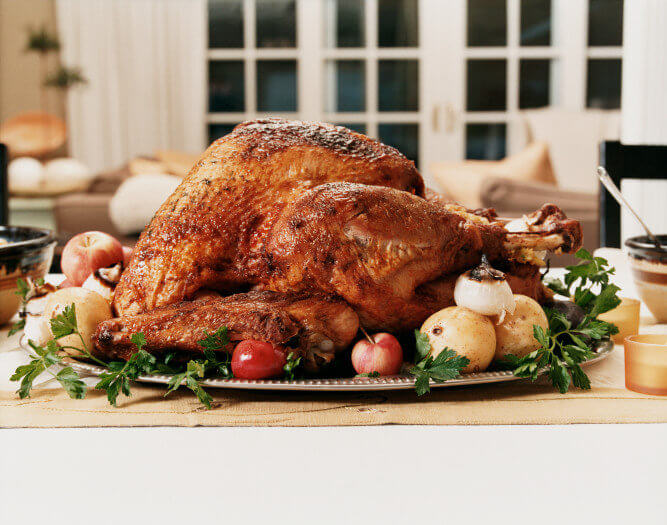 Like many of you, I have a laundry list of things to be thankful for in my life – family, friends, employment and of course all of you who read the site.  I am thankful to each of you who read the site regularly, leaving comments and retweeting things from the site.  I've been running this site for 7 years and without you it would not be possible.
A Happy Thanksgiving to all of you!
Clinton