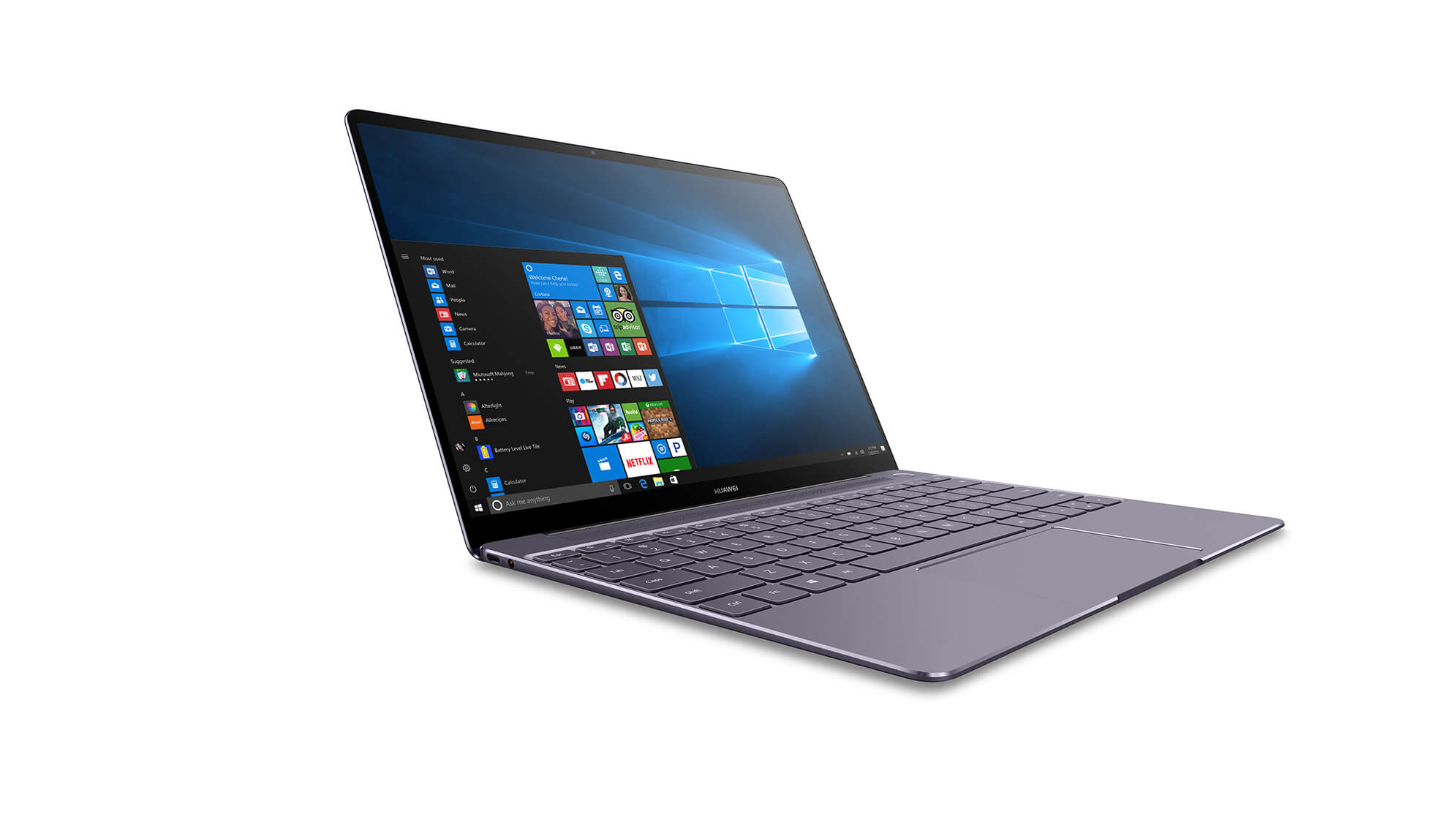 When the Huawei Matebook X was introduced earlier this year, it caught a lot of eyes.  The ultra-slim design and nearly bezel-less display were the immediate wow factors but so too was the overall construction of the Windows 10 laptop.  The question, of course, was if the form factor was overshadowed by a lack of performance.  In this case, the answer is no.
The Matebook X is a powerful laptop with few compromises.  Aimed at taking full advantage of Windows 10, it is designed to be a great laptop for those on the road as well as those in their home or work offices.  Speed and battery life are exceptional, making it easily through most of the day before you have to start finding a power outlet to recharge.
Recently Huawei Devices USA sent me a Matebook X to review and having used it for the last couple of weeks, it is an impressive ultra-compact laptop.  The display is stunning and the overall performance is great.  It should be one on your short list to consider.