Just a few hours ago the final Android Marshmallow preview was released and now you can download the official wallpapers from the release.  In total there are nine wallpapers that came in the release and I've got them all for you to download on the Wallpaper page.
Collecting first release wallpapers is somewhat of a hobby for many Android enthusiasts but the same is true for iOS and Windows Phone users too.  Each OEM seem to have a unique set of wallpapers that they release with their devices and of course Google is going to release their own with a new build of Android, just like Apple does with iOS.
Android Marshmallow Wallpapers Reflect Nature and Material Design
The set of wallpapers released with Marshmallow offer a good peek at the thought processes of Google.  You have some fantastic and beautiful nature scenes such as a river through a canyon or the Pyramids in Egypt but you equally have some beautifully done and update Material design wallpapers too.
I am personally a big fan of the material wallpapers as I use them on my Android phone and tablet as well as the wallpaper on my Windows PC and Chromebook.  I just like the look of them, especially the new blue and yellow one you find below.
The first wallpaper that was released with Marshmallow is still there but there are 8 new ones, ranging from landscapes to graphical lines and shapes.  Overall I like them and I hope you do too.  I personally really like the Pyramid one.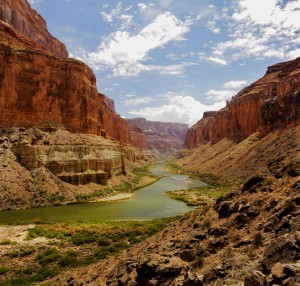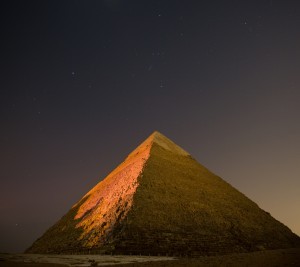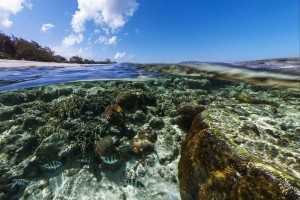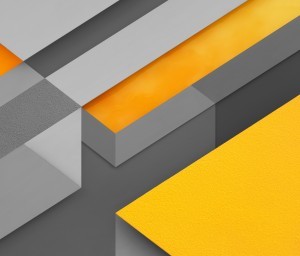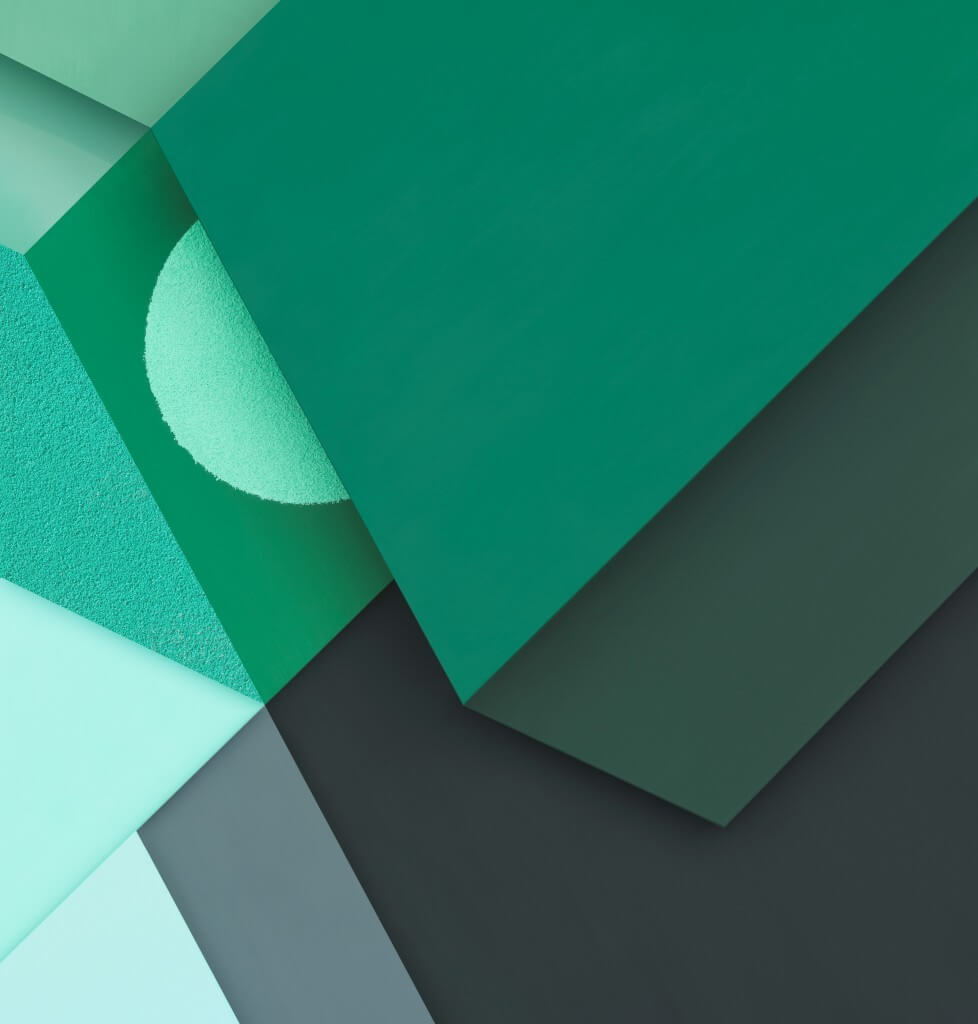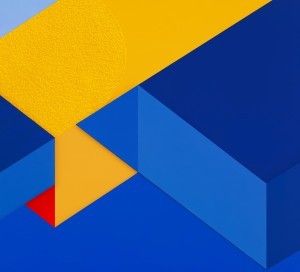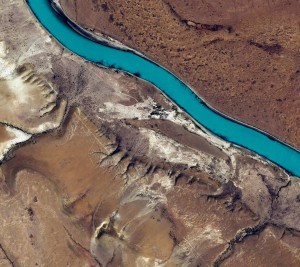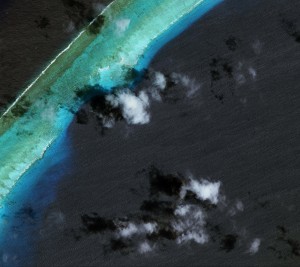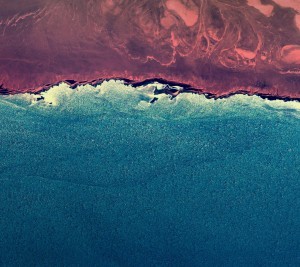 As a reminder, the release of Android Marshmallow to the public is going to be a few more weeks.  Developers can already upload updated apps to the Google Play Store as part of the SDK release earlier today.
I like the fact that Google continues to offer a mix of material style wallpapers along with scenes and landscapes.  Its a bit of everything for everyone.