Yesterday I posted the stock wallpaper for the OnePlus 3 and based on traffic, a lot of you have enjoyed it.  I've not collected all of the stock wallpapers that come on the device and have them here for you to download.  In all, there are 5 wallpapers with the OP3 including the stock wallpaper with the "Never Settle" branding.  All five of the wallpapers are posted after the break so if you want to get them, continue on.  All of these wallpapers were created by Hampus Olsson who was also the creator of the wallpapers for the OnePlus 2.  The work is beautiful in my view and I thought the same of the ones for the OP2.  Those wallpapers, by-the-way, you can find on the Wallpaper Page.
Here are the wallpapers for you to download.  On your Chromebook, Mac or PC, just right-click and save while on your Android device, tap-and-hold to download it to your phone.  The images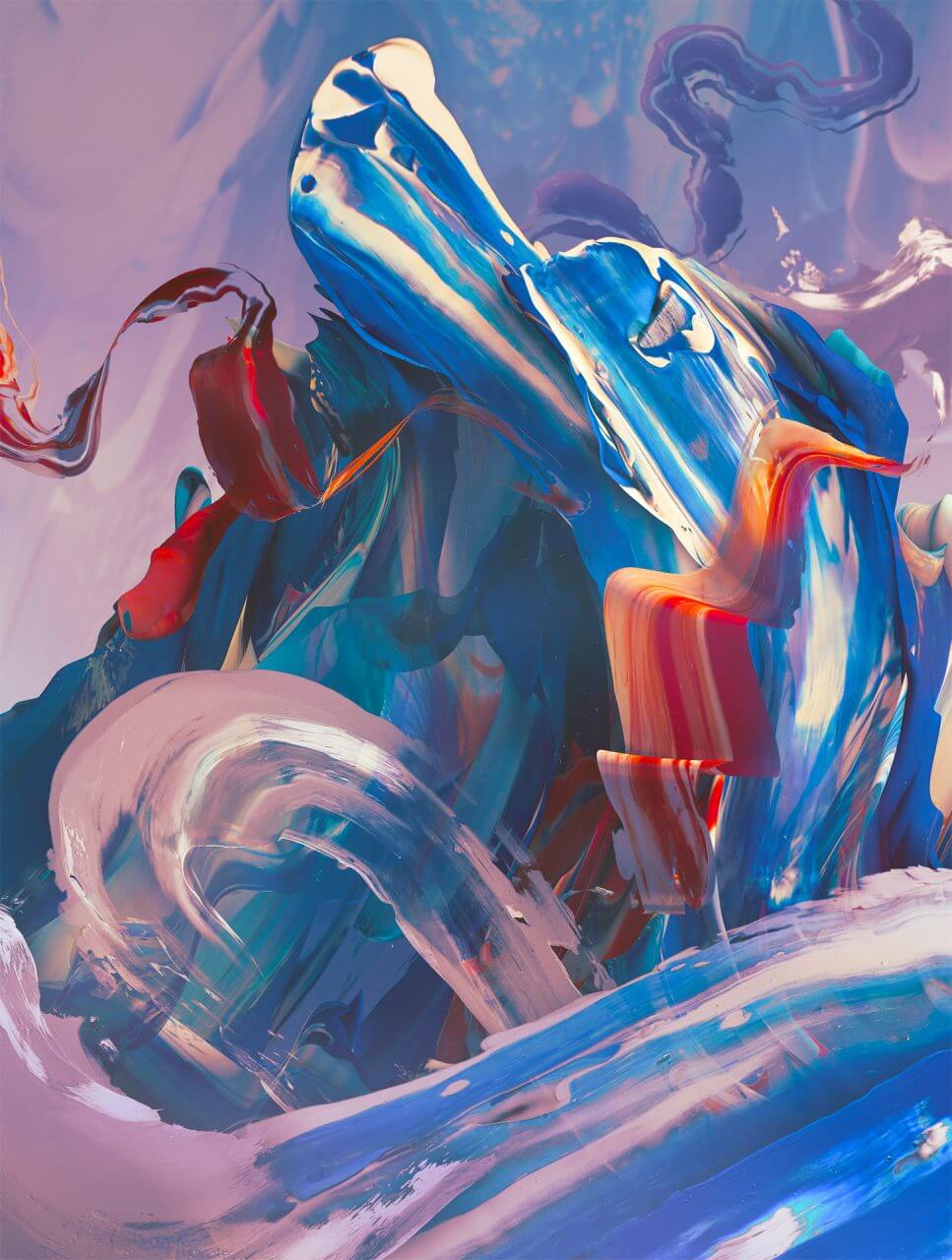 below are just thumbnails of the images so be sure to tap them to get the full size images.
This slideshow requires JavaScript.
I will have all of these images up on the Wallpaper page shortly, joining the hundreds of other wallpapers I have collected over the years.