OnePlus has announced that a big update for OxygenOS is coming to the OnePlus 3 starting today.  The updated build is version 3.2.6 and will have a small roll out today with a broader roll out starting tomorrow.  The Android Marshmallow-based build has a significant number of performance and bug fixes in the update and if you have a OnePlus 3, you will most certainly want to get this installed on your device as soon as it comes to it.  You should get an OTA update over the course of the next few days and you can manually check for it by going to Settings>About Phone>System Update.
According to the highlights posted in the OnePlus forums, here is what you can expect when you get this update to OxygenOS.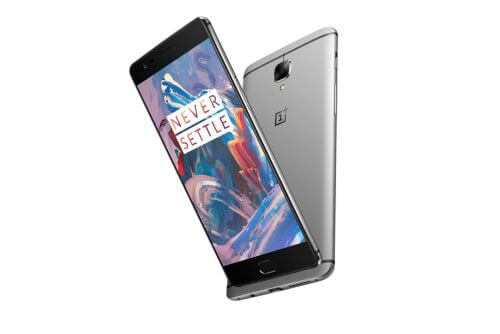 Optimized voice call quality of some IM applications.
Improved adaptive brightness performance
Improved camera quality

Fixed occasional green/yellow issue
Optimized white balance
Improved 1080p video recording

Addressed some bluetooth connection problems for vehicles
Allows third party application to modify ringtone
Optimized battery consumption when scrolling
Optimized touch accuracy when playing games
Added DozeMode switch in Developer options
Added PocketMode switch in Display settings
The release notes also indicate that those on Community builds will need to do a clean flash to this new build and those with rooted devices will need to unroot and use an official recovery to update.