For those who have the ClintonFitch.com app installed, there is an update coming your way.  I pushed version 6.0.4 to the Play Store earlier today which has several improvements and fixes in it.  Most notably from a visual perspective, the menu is a lot cleaner and a bit easier to navigate than in the previous build.  I've also updated the API level of the app which means it will no longer work on devices running anything lower than Android KitKat at this point.  Based on statistics I don't think this will impact anyone with the app installed, but be aware if you are on an older device.
Beyond these two changes, there are mostly under-the-hood performance improvements and fixes to make things run a bit better.  Permission requests have been reined back quiet a bit and I've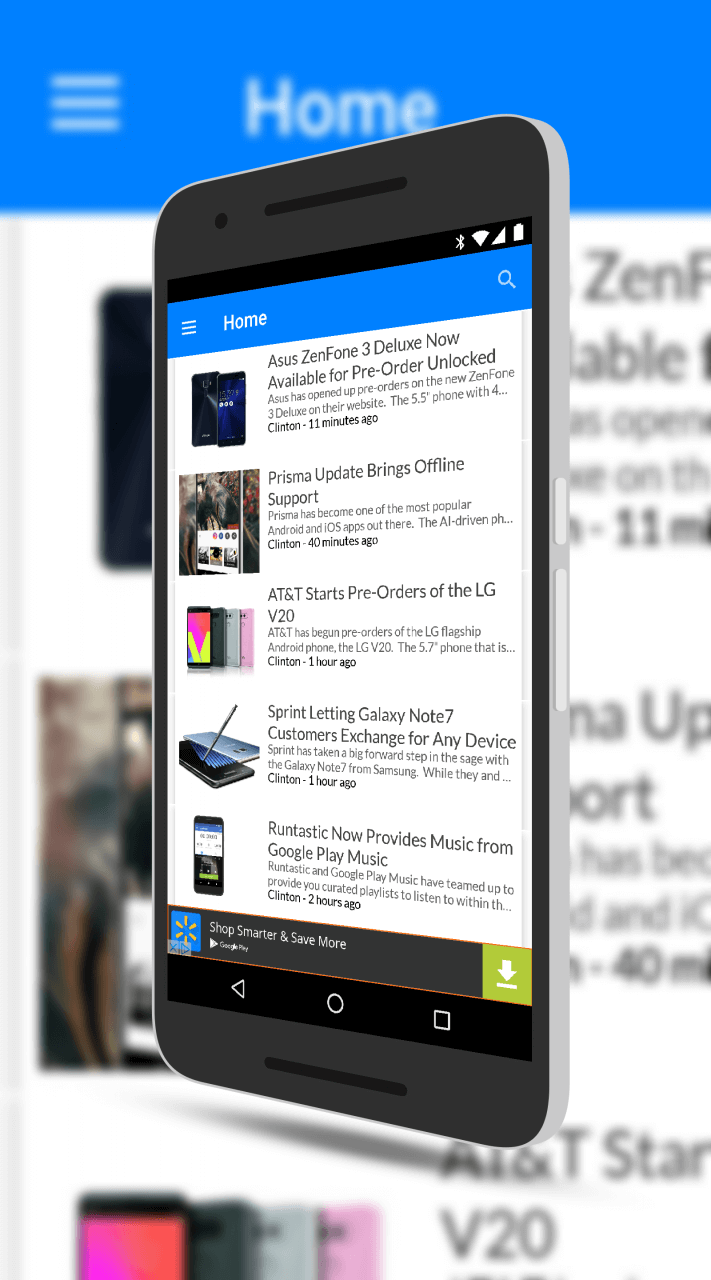 updated the font in the app to make it a bit better looking on tablets.
The site's app is free and it does support push notifications so you'll get updated any time there is a new update on the site.
Thanks for downloading it and for giving it a try.  As always, if you have any feedback, leave a comment here and I'll work to get new features into the app.