As is often the case with new phones, the question is always "how can I get that wallpaper?".  The Google Pixel and Pixel XL are no exception to this question and now you can get it.  Thanks to some engineering folks who have extracted it from the phone's ROM, you can now download it and put it on your current device.
The wallpaper measures 2154 x 2560 so you can use it on your current Android phone or tablet and likely on most laptops without much pixelization.  I have added to below the break for those interested and you can download it along with hundreds of other wallpapers on the Wallpaper page here on the site.
The question, of course, is what do you think?  I like the new look as it is similar to the wallpapers that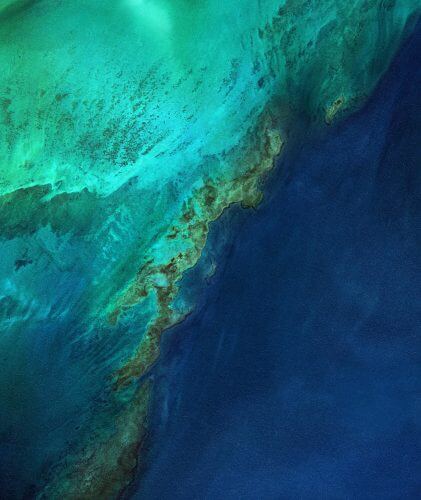 Google put out in Android Nougat.