With the shipment of the Google Home device just days away for many of us, Google has started laying the groundwork for their arrival.  At the October event the company held, we learned that one of these steps would be rebranding the Google Cast app.  That has happened and is rolling out now.  The Google Home app is, essentially, the same app as Google Cast but will be able to add additional cast devices and of course the Home device once it is released.  Google, wisely in my opinion, has lumped the Cast and Home device management into one app, much like they have done with Google OnHub and Google Wi-Fi into the On app.  This will help cut down on the number of apps you have to install to manage the growing number of devices.
Aside from the new icon (which, interestingly, is not round like other Android Nougat 7.1-esque apps), you won't find much difference between the Home app and the old Cast app.  All of the same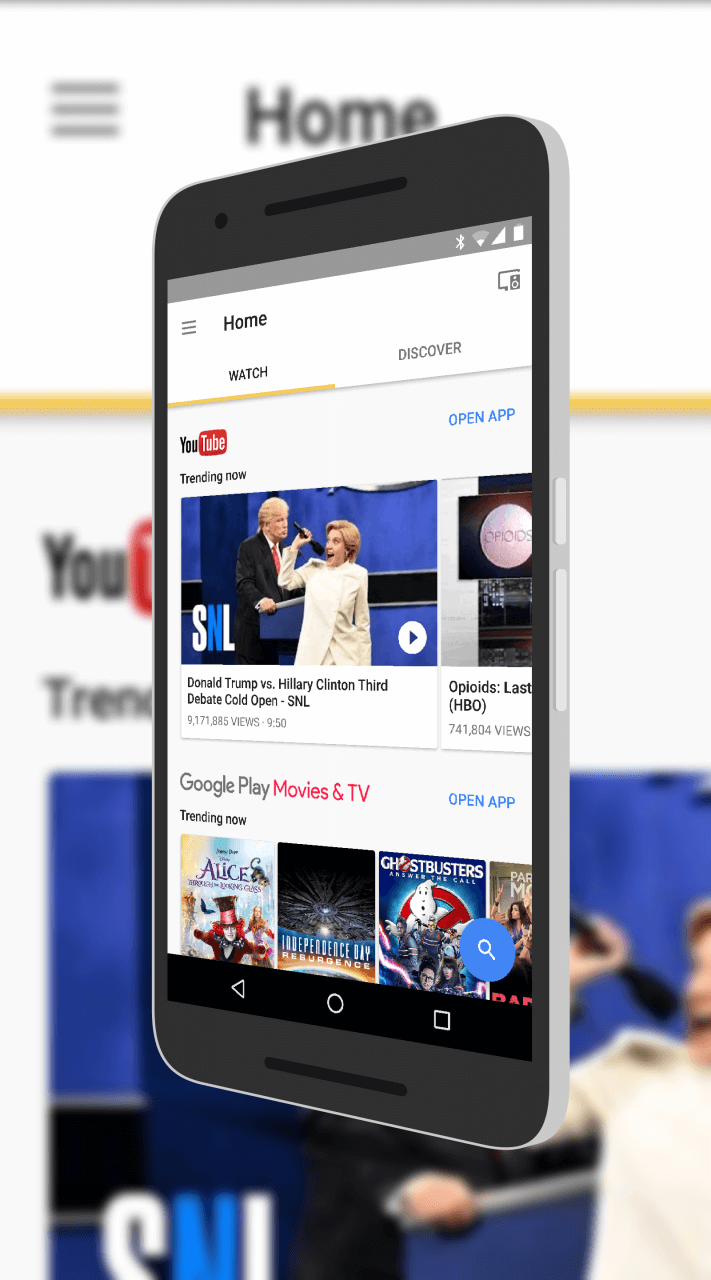 functionality is there today as well as device management for your various Cast devices.  Once the Home hardware starts to ship, I suspect we will see some new features enabled within the app.
If you have Google Cast installed now, you should get the OTA update to Google Home over the course of the next few days.