A pretty nice little feature has been turned on in Google Search for Android, mini widgets.  These new semi-transparent widgets appear just below the search bar to give you quick information like weather, commute information, local information and so forth.  As I have been traveling this week and have enabled this feature, it is actually very handy and I'd encourage readers to enable it on their phones.  Keep in mind it doesn't show up all the time so even if you have it enabled, you may not see it immediately.
There are a couple of things you need in order to get these mini widgets to work.  First, you have to have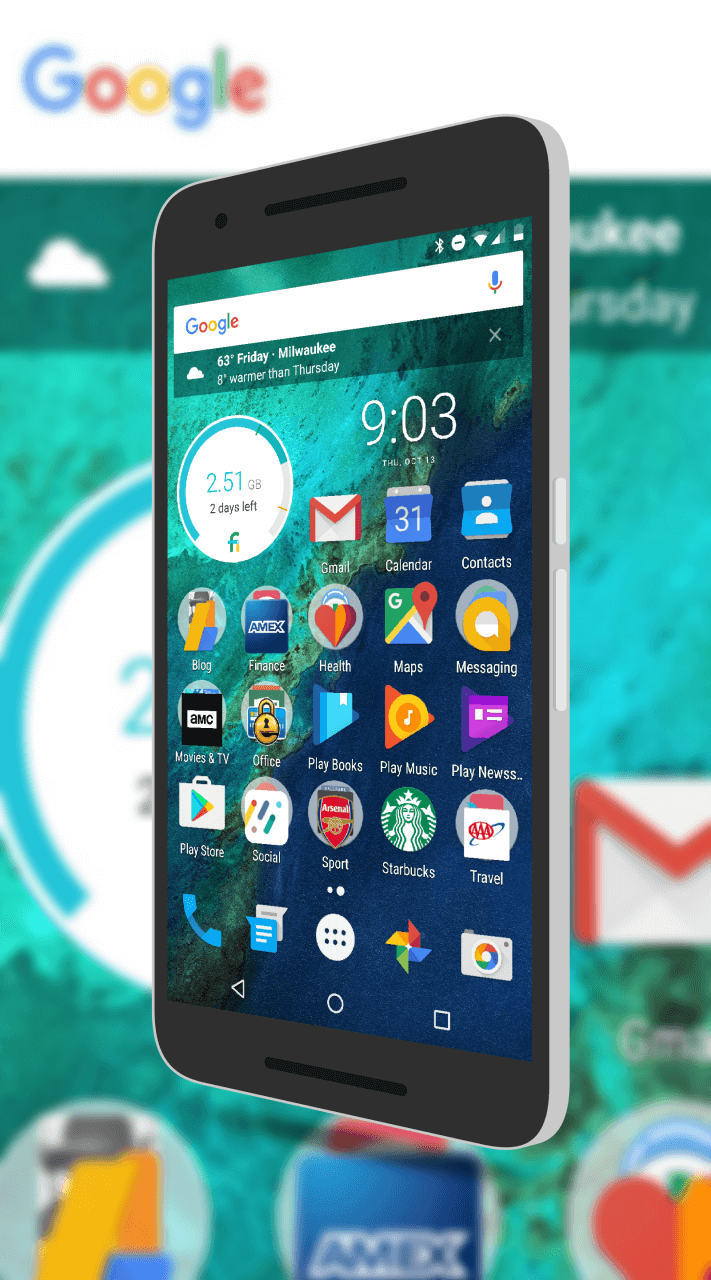 the latest version of Google Search on your phone.  That is build 6.6.14.21 for those keeping score at home.  Next, in that build, you have to enable the widgets.  If you go to Setting in Google (if you are using the Google Now launcher just swipe left to go to your Now Cards then tap the Menu button and go to Settings) and the 7th item down will be Widget.  Tap it then enable it.  That's it.  Now you will get this contextual information just under the search bar on your Home screen.
It is not clear what or how Google will be expanding this information or exactly what the trigger is for it.  Again, it make take a while before you see it.  In my case, it provided the widget when I went to a local restaurant (wanting to know if I wanted to see reviews) and when I arrived at my hotel and it gave me the weather forecast for the next day.