Today the Pixel Launcher has made its debut in the Play Store.  The launcher which comes standard on Google Pixel devices however, cannot be installed on non-Pixel devices.  Well, officially at least.  If you want to download the APK and side load it, the team over at Android Police have the link available on their site.
The question that many are already asking is why Google would put this in the Play Store even if only two phones can actually install it?  That actually is pretty easy to answer.  Google has been porting out standalone version of a multitude of their apps over the course of the past year.  By doing this, it makes it far easier to update and not require a system update as it would if it were baked into the Android build.  This process has actually allowed non-Nexus phone to use Google apps on their devices and while the Pixel Launcher is only for the Pixel phones now, the foundation is laid at the very least for Google to expand it to other Android devices in the future.  If they chose to do that in the future.
While you can get the APK from Android Police, you should know that the Now cards won't work as this isn't a system level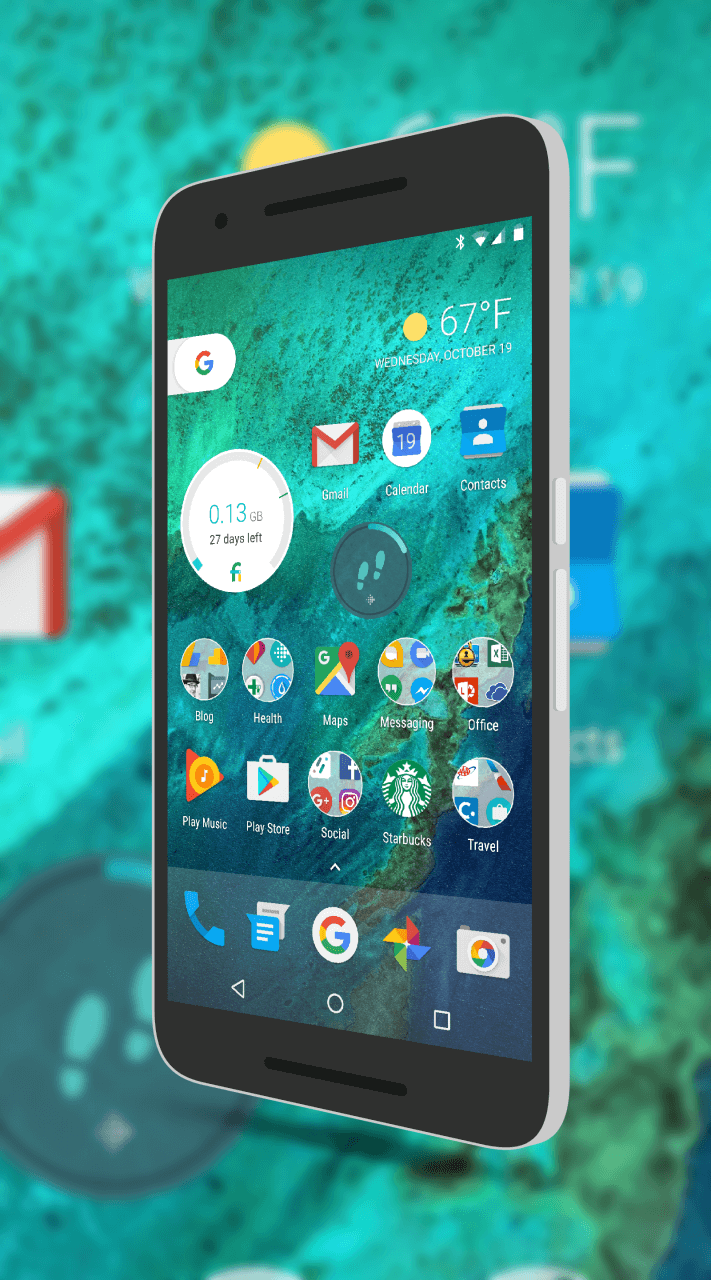 install.  That means you'll lose them if you have been using the Now Launcher.  Otherwise, the new Pixel Launcher is clean and fast with the calendar update now showing the local weather information in addition to the date.  This is something that is new over the Release Candidate that leaked a few months ago.
I have been running this new version of the Pixel Launcher on my Nexus 6P this morning and haven't had any issues with it so far and I don't have a problem recommending it – but you are doing a side load so if things get weird, revert back to your previous launcher.