Prisma has become one of the most popular Android and iOS apps out there.  The AI-driven photo manipulating app allows you to quickly and effortlessly turn a photo into a work of art and can produce some amazing results.  The only real drawback to the app, however, has been that in order for you to use it, you had to be online.  With the latest update to the app, which is rolling out to the Google Play Store now, that changes.  You can now use the app offline to do your art creation and even better, you only really need to be online when you are downloading Prisma styles.
According to the release notes, over half of the styles found in the app are offline already.  The rest of the styles will be available offline in a later release.  Once they are available, you can go online,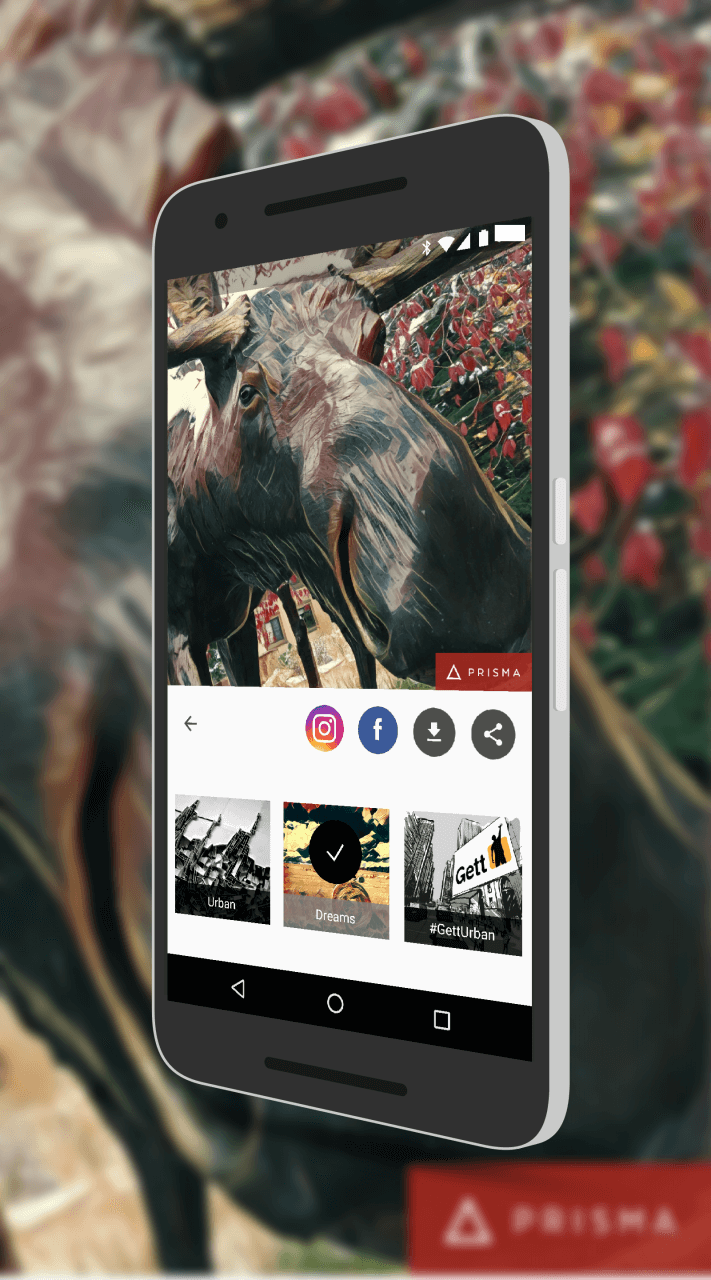 download them into the app, and go back offline.
From a user perspective, there won't be any change to how Prisma works.  However, given that while you are offline that all of the AI horsepower will now be on your phone and not on the Prisma servers, you can expect heavy usage to impact your battery life.
If you have the app installed already then the OTA update should be coming to you over the course of the next few days.  For those who haven't tried out Prisma, you can download it for free in the Play Store.