The long, painful and expensive saga of the Galaxy Note7 is over.  Samsung today has halted all sales and production of the beleaguered device, citing safe concerns over batteries catching fire.  The Korean manufacture has requested all consumers power down the devices and return them to the retailer or carrier from which it was purchased for a refund or exchange for another device.  The news comes just a day after all the major carriers here in the United States along with retailer Best Buy announcing they were no longer selling the phablet.
The saga of the Galaxy Note7 has left Samsung with banged and bruised.  It is estimated that the company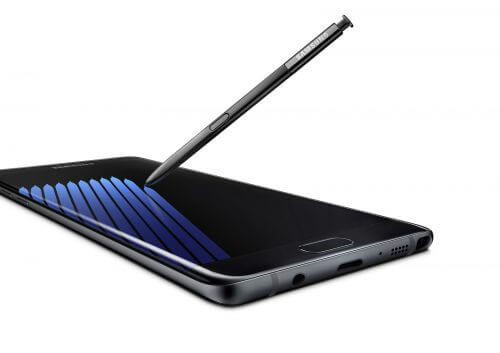 has lost upwards of $17 billion on the fiasco with the task of collecting every Note7 that is out in the public.  That is estimated to be somewhere around 2.5 million units globally.  They will have to collect those along with the remaining stock from carriers and retailers globally so they can dispose of the units.  The price tag is certainly to continue to climb.
The real challenging facing Samsung now is how to gain back customer trust.  While they likely will be able to do that with the anticipated Galaxy S8 next year, it is likely to be a very different story for the next Note – if there is one.  Consumers will certainly not run to it in droves to assure that the phone is safe which has the knock-on effect of sales and production.  The lingering impact of the Galaxy Note7 could be felt for several years to come.
If you have a Note7, please power it down and return it to your carrier or retailer.