For Black Friday, Amazon has rolled out special pricing on the Moto G lineup on the site.  Today you can get a great deal on the Moto G4, the Moto G4 Play and the Moto G4 Plus on the site with discounts ranging from $20 to $70 off.  These are great phones that, although they come with lock screen adverts from Amazon, are tough to be beat for the price.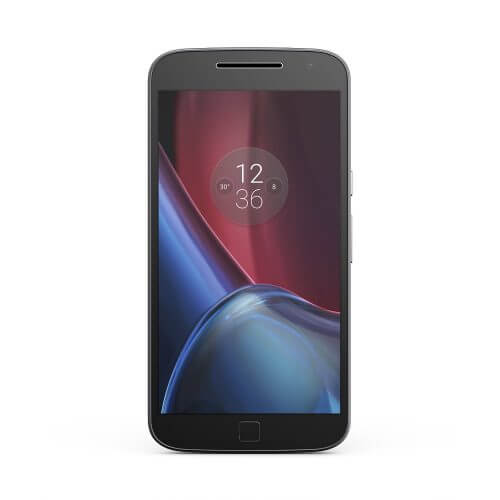 The Moto G4 comes with 2GB of RAM, 16GB or 32GB of Storage, a 5.5″ display and a 13MP rear camera.
The smaller Moto G Play is a 5″ display device that comes with 2GB of RAM and 16GB of storage.  The phone can have the storage expanded by an additional 128GB thanks to the MicroSD slot.
Finally there is the Moto G Plus.  This is a 5.5″ display phone with 4GB of RAM, 64GB of storage and a 16MP main camera.  This is by far the most powerful of the lineup with an octa-core processor and the additional RAM and at $229, a heck of a deal.
As with most of the sales posts you will see today, these prices are good for today only.