Today, Sprint here in the United States has become the first carrier to sell the Blackberry KEYone.  The announcement came from TCL, the company who licenses the Blackberry name, with the price starting at $22 per month for 18 months.  Outright, the phone is $528.
The KEYone drew a lot of attention when it was announced back in January with its keyboard and after a couple of delays, it is finally available for ordering.  The GSM version of the phone is $619.99 on Amazon.
For those that don't recall, the Blackberry KEYone is a 4.5″ device that is powered by the Snadragon 625 processor.  It has 3GB of RAM and 32GB of storage.  It runs Android Nougat 7.1.1 out of the box and has the same cameras as you will find in the Google Pixel and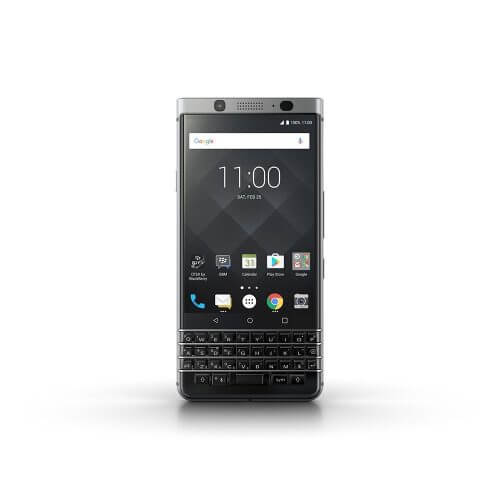 Pixel XL.  It is powered by a 3505mAh battery and has a physical QUERTY keyboard.
The main camera on the KEYone is a 12MP shooter that has Sony technology & optics.
The storage on the KEYone is expandable thanks to the MicroSD slot and charging is done via the USB-C connector.
To get your Blackberry KEYone on Sprint, head to the Sprint site and place your order