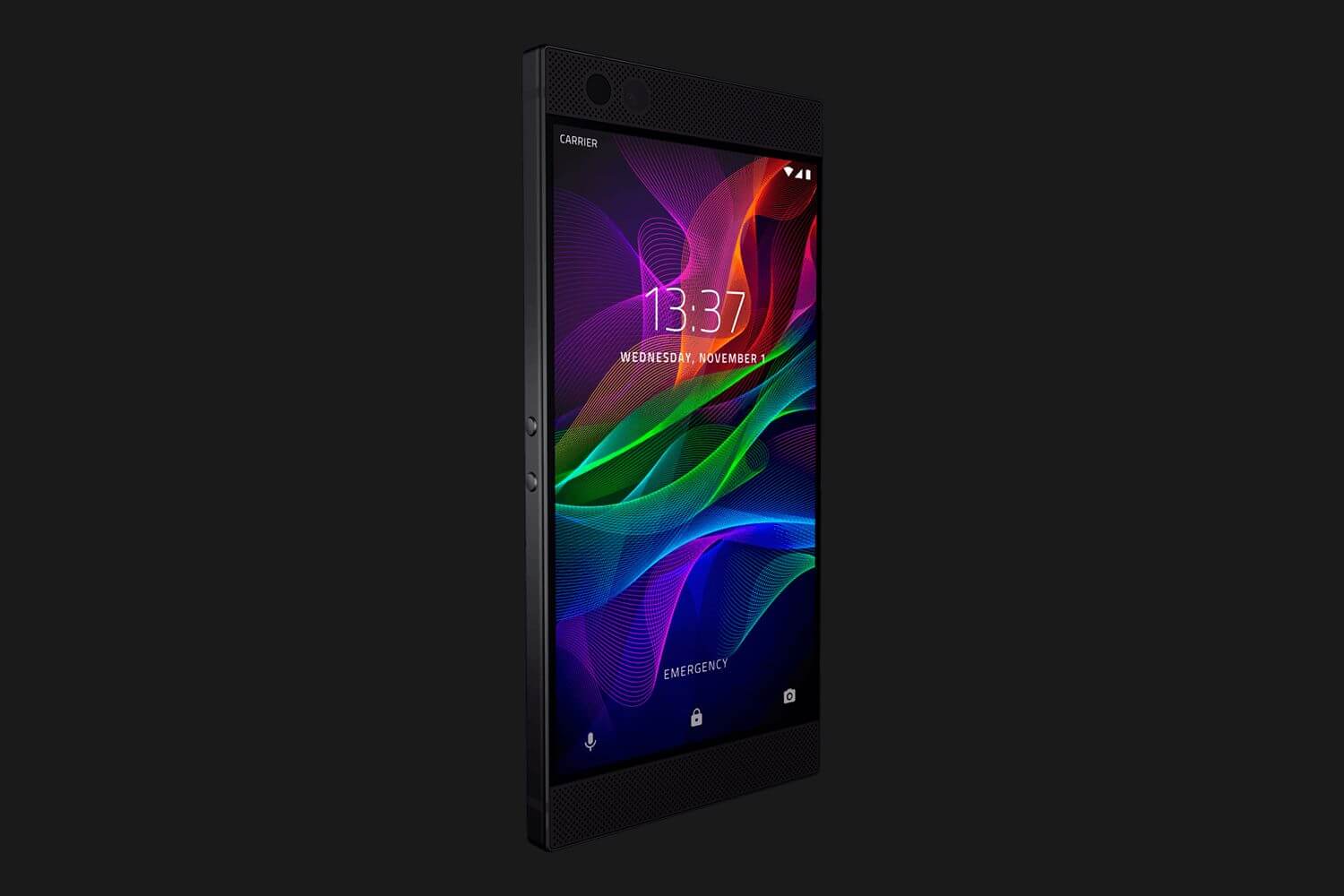 If there is any doubt that Razer has intended their first smartphone, the Razer Phone, to be a premium gaming and entertainment experience for their customers, you can put them to rest.  Today's announcement around Netflix will end all doubt of the company's intention.
Today at CES, the company announced that the Razer Phone will be the first smartphone to deliver Netflix content in both HDR video as well as Dolby Digital Plus 5.1 audio.
"We engineered the Razer Phone to handle HDR video and sound like no other phone on the market," says Min-Liang Tan, Razer co-founder and CEO. "We are incredibly excited to deliver Netflix entertainment on a smartphone like never before, enabling us to take full measure of the Razer Phone's HDR10-enabled display and dual-firing, front-facing Dolby-optimized speakers and THX-certified headphone connectivity."
The phone joins several other devices in the market that already provide Netflix in HDR video including the Samsung Galaxy S8 and the Google Pixel 2 series.  But Dolby Digital Plus 5.1 audio is a different and more difficult matter.