Today's Deal is literally today only and it is on the current (at least this week) flagship Nexus device, the Nexus 6P.  Today over on eBay you can pick one up either in Aluminum or Graphite with 32GB of storage for $399.  That is $100 off the regular price for this model and as a 6P owner, I can't say enough good things about this phone.
There is nothing to really frown upon once you start digging into the specifications of the Nexus 6P.  It is powered by a Snapdragon 810 processor that is made up of a quad-core Cortex-A53
running at 1.55 GHz and a quad-core Cortex-A57 running at 2.0 GHz.  That processor is coupled with an Adreno 430 graphics processor and 3GB of RAM.  The 6P on eBay comes with 32GB of storage but unlike some other manufactures, the 3GB of RAM is in all of the storage options.  Like previous Nexus devices, the 6P does not have any expansion options for memory.
From a network perspective, the 6P is going to be able to handle both GSM and CDMA bands.  That means you can use the phone with virtually any carrier here in the United States and abroad.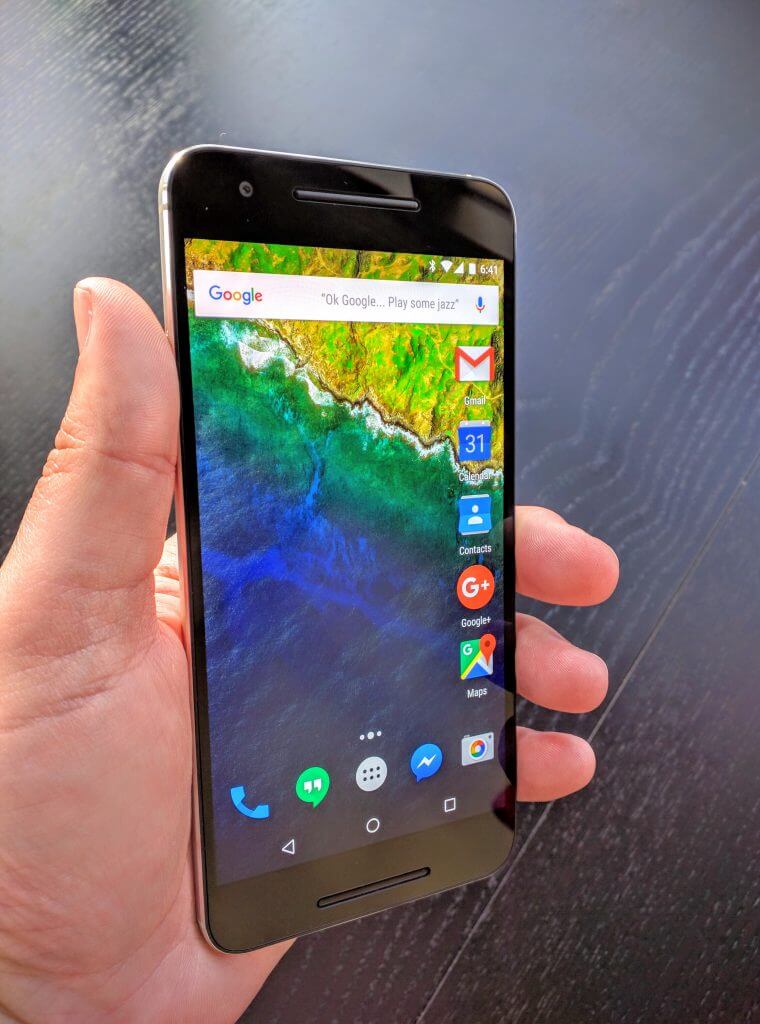 On HSPA, you can expect up to 42.2 Mbps downloads while on LTE, it supports up to 300 Mbps downloads.  Obviously your mileage will vary from carrier to carrier and your location but the point here is that the phone is fully supporting network speeds.  Here is a rundown of the supported bands/frequencies supported here in the United States:
GSM:  850/900/1800/1900
CDMA:  800/1900
HSDPA (US Version):  850/900/1700/1900/2100
LTE (US Version) Bands: 2, 3, 4, 5, 7, 12, 13, 17, 25, 26, 29, 30, 41
The deal is for today only and supplies are limited on each color choice.   If you are wanting to get one, make it happen!
Nexus 6P – Unlocked/32GB Storage – $399 on eBay