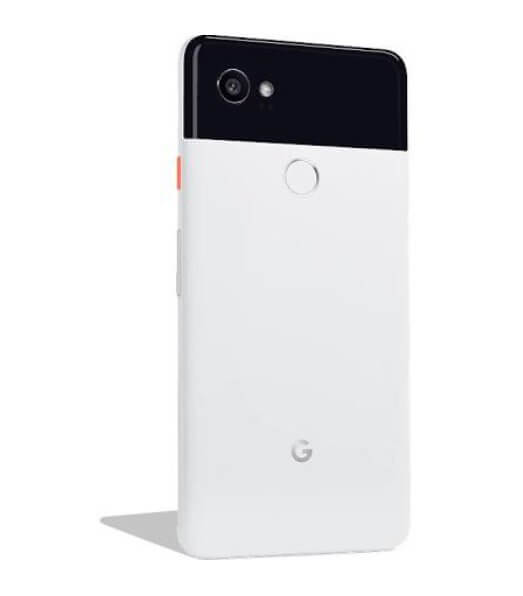 Summer is almost here and that means that it is rumor season for the next generation of Pixel phones from Google.  The Google Pixel 3 lineup is likely a few months away from being announced but already we are starting to get loads of rumors as to what the phones will look like and now, who will be building them.
Roland Quandt of WinFuture and MobileGeekDE took to Twitter today with a rumor that both the phones in flight for release later this year are to be built by Foxconn.
Google really is going it alone: there are two Google Pixel 3 devices in the works, both based on SDM845. One has "new display hardware", both are built by Foxconn – not HTC, LG or whomever. Launch timeframe is Aug/Sep 2018. https://t.co/CelnTfO5IB

— Roland Quandt (@rquandt) May 30, 2018
If the rumor is true, this would be a significant shift for Google by cutting out a manufacturing partner and having the phones built directly by Foxconn for themselves.