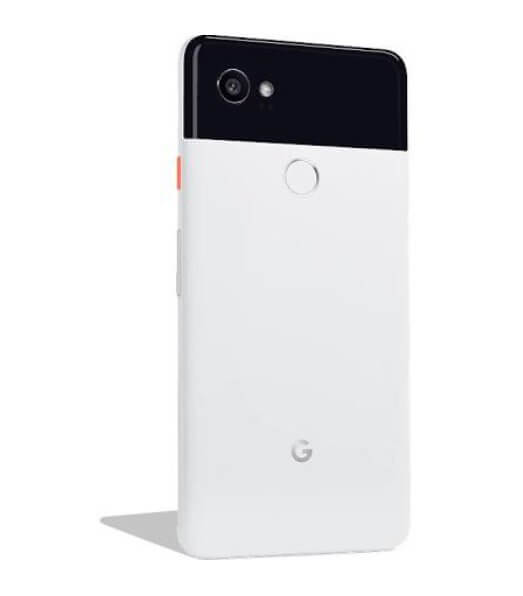 Back in June I posted on a bug that had been introduced in that month's Android Security Update.  The bug caused the Pixel 2 XL to be very slow to wake up if you had the ambient display disabled in Settings.  At the time, Google acknowledged the bug and indicated that it would be fixed in the July Android Security Update.  Which they did but had to essentially break another fix in order to make this fix work.
Clear as mud?  Let me explain.
There was a bug that was impacting some users turning off their Pixel 2 XLs that caused a bright flash before the device entered into the ambient display.  That fix, which did fix that issue, broke the wake up process when coming out of ambient mode, thus causing the slow wake ups.  To fix the slow wake ups, they had to revert that first fix back to its original code.