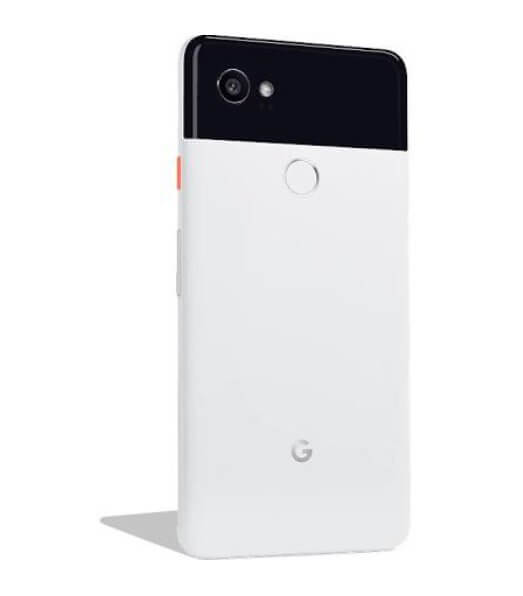 The much anticipated Google event to launch the next generation of Pixel phones, the new Pixelbook, the new Google Home Mini and many other things happens tomorrow.  The event kicks off at 9 a.m. Pacific here in the US.  That's 12 p.m. Eastern and 5 p.m. London time.  The event is being held in San Francisco.
As they have done with previous events, Google will be streaming the event live on YouTube.
You can go to YouTube and watch it there or you can simply watch it below.  Either way, you can set yourself a reminder to tune in for the event.
[wpdevart_youtube]0YGoxbeSzLc[/wpdevart_youtube]