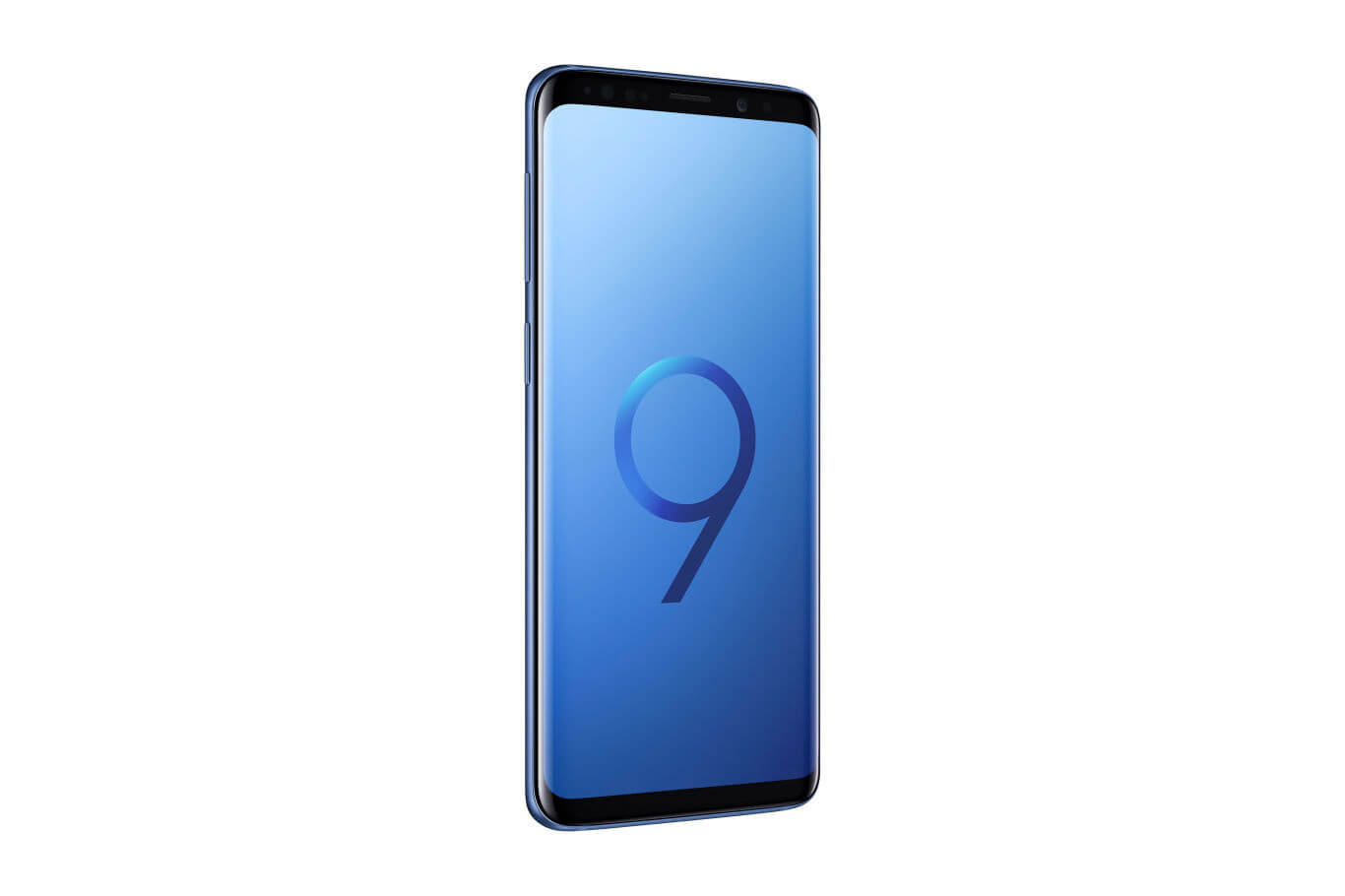 As expect, Samsung has announced the all new Samsung Galaxy S9 and S9+ at Mobile World Congress today.  The two flagship devices are solid upgrades to last year's S8 series with the S9+ having some unique features over the standard S9.
The S9 and the S9+ are both powered by the Snapdragon 845 here in the US, with the S9 having 4GB of RAM and starting with 64GB of storage.  You can go up to 256GB on that built-in storage on both devices but, the S9+ will have 6GB of RAM on board.
The Galaxy S9 has a 12MP rear facing camera while the S9+ has a dual camera configuration with an adjustable aperture.  The S9 is powered by a 3000mAh battery behind the 5.8″ QHD Super AMOLED display while the 6.2″ S9+ will have a slight bigger 3500mAh battery.